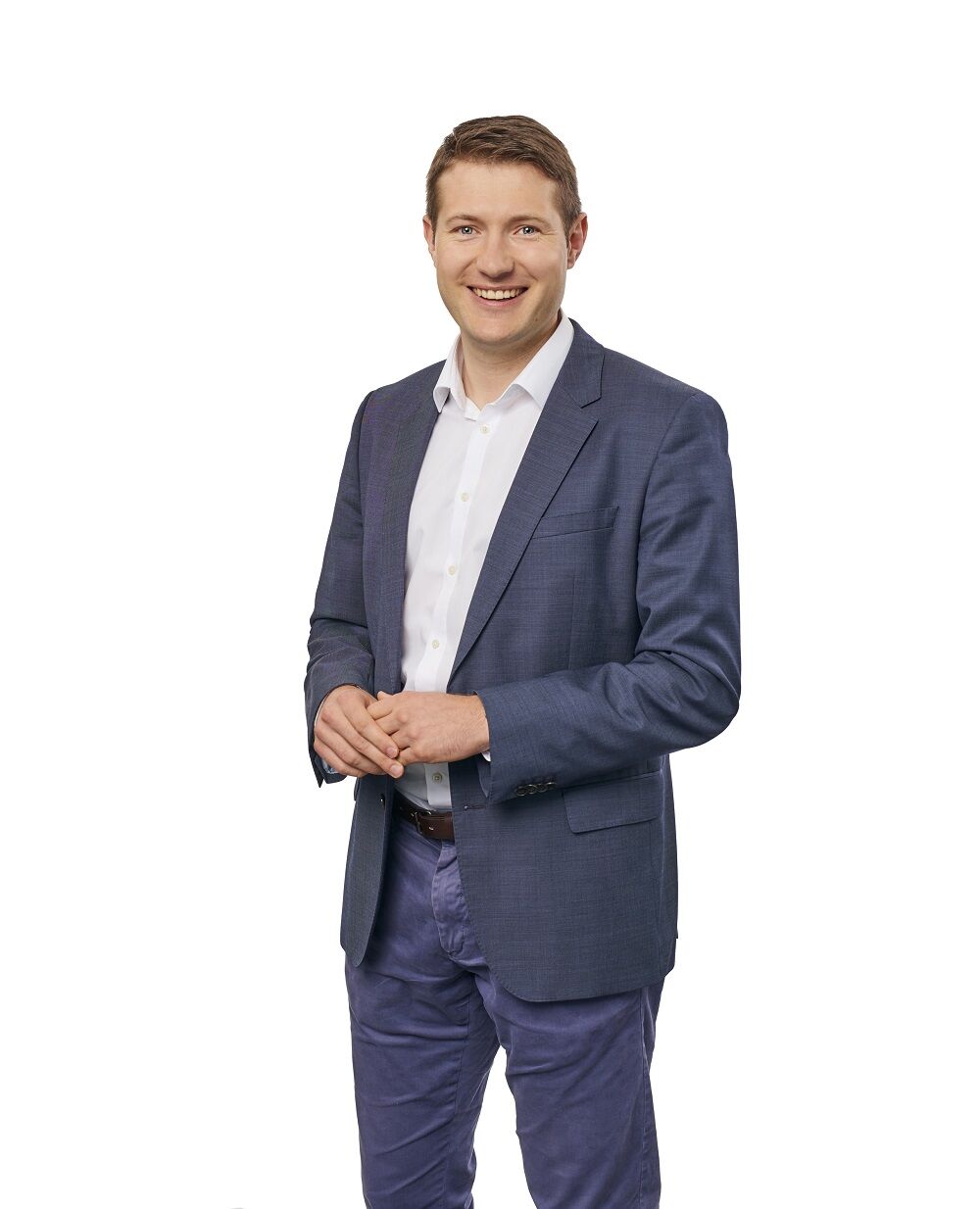 I share my professional knowledge with my network to initiate discussions on important topics and learn from the best finance and non finance professionals. Internet is for me a platform which allows people with the same professional interests to find each other, discuss and learn from each other.
Let's connect if you have the same mindset:
My professional experience
The last 7 years I worked for Thales Germany and held several different roles:
Head of Finance Transformation, Head of Finance and Controlling as well as Senior Manager in Business Controlling.
Drop me a DM on LinkedIn :
Living in 5 different countries across 3 different continents (France, USA, Luxembourg, Singapore and Germany) gave me the capacity to integrate myself quickly and understand different local and working cultures.
My 7 years' experience as a consultant and auditor for a Big 4 company helped me develop a goal oriented mind-set as well as a high sense of commitment and responsibility.
Staying up to date with the recent trends and developing myself is a primary focus for me.
I am married and a happy father of 2 daughters. We both learn from each other and we enjoy reading french books together, go outside and when we can go on holidays to discover the world!
Sportwise, I keep always sometimes in the week to workout and play football (soccer).
Traveling and tasting new food are some of my favorite experiences. But if you ask me where is the most beautiful place and where can we find the best food in the world, I have only one response: my hometown, Brittany in France.
Nicolas, I had a look at the content. I can see its very impressive, well done.
Pace is nice and the short segmented videos was a nice way to set up the course.
I am going through your course and its amazing. Each and everything you explained nicely.