I help you become a high-performing Finance Professional
Join the community of more than 5,000 professionals and receive every week insights and best practices for finance professionals.
You want to bring your career to the next level ?
But you don't find appropriate resource online that can help you with improving your work.
You can benefit from my 14 years of experience packed in a deep dived digital course.
- Learn how to make financial analysis.
- Learn the budgeting process and methods.
- Learn how to simplify and optimize your reporting.
- Learn how to be a business partner.
- Learn how to use storytelling for finance.

New: we offer now Purchase Power Parity (PPP) depending on your location. Check how much discount you can get!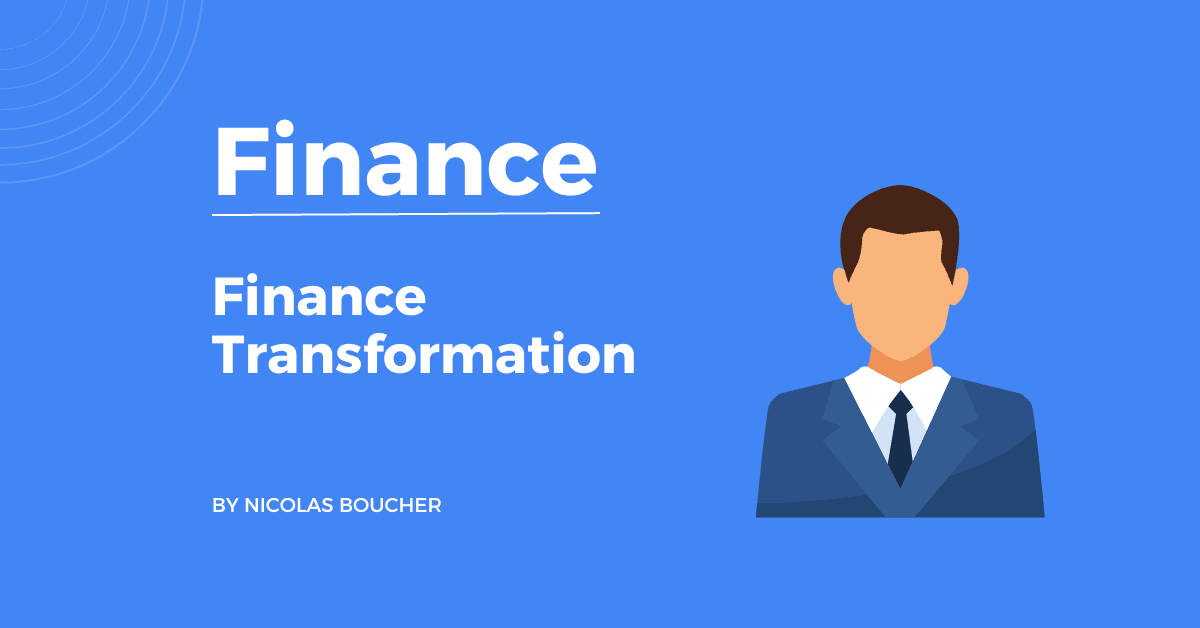 Are you looking to transform your corporate finance operations? Our step-by-step guide will help you maximize financial resources and create a more …
In the fast-paced world of finance, CFOs and their teams face the ongoing challenge of optimizing productivity, making strategic decisions, and communicating …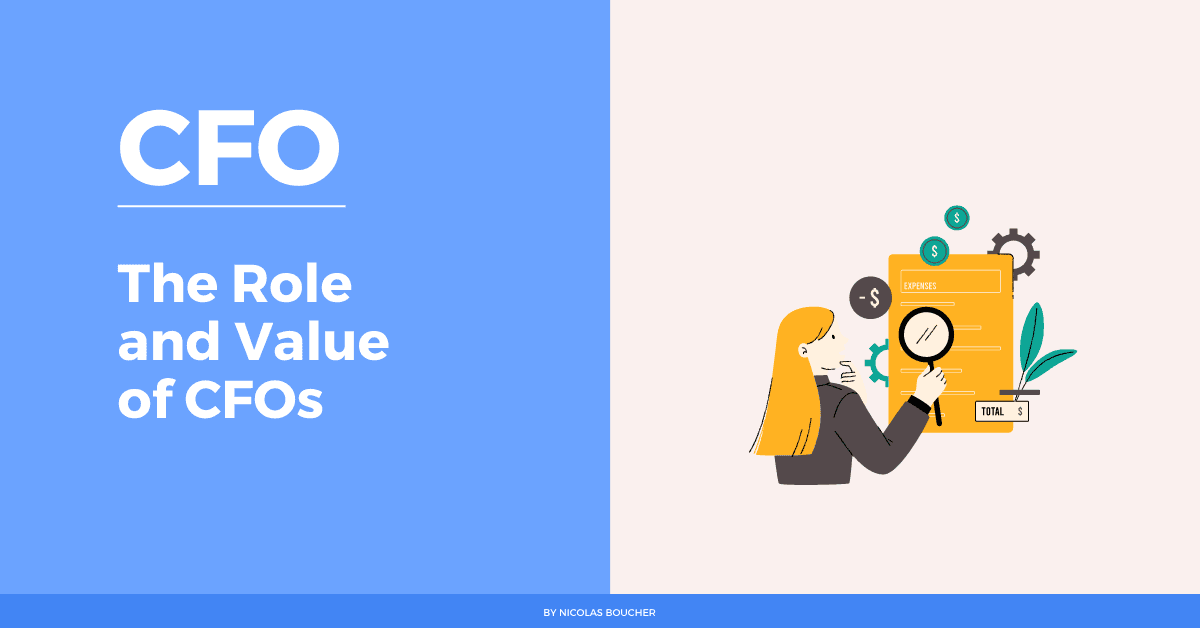 In today's fast-paced and ever-changing business environment, the position of Chief Financial Officer (CFO) has emerged as a crucial role within organizations. …