I help you boost your finance career
Gain the Competitive Edge
Unlock Your Potential, Transform Your Finance Career
Are you tired of feeling stuck in your finance career? Do you feel like you're not reaching your full potential? I understand that navigating the finance world can be challenging, but I'm here to help you succeed.
My courses are designed to solve your biggest challenges and give you the tools you need to thrive in your finance career.
From mastering innovative tools available today such as AI and Chatgpt that a lot is not yet aware thus; giving you an edge, to becoming a high-performing finance professional, I've got you covered.
My courses will teach you the skills you need to take your career to the next level, while also giving you the confidence and tips you need to land your dream job.
Boost Your Finance Expertise:
Revolutionize Your Finance SKILLS
My courses offer practical, actionable, and engaging content with easy-to-follow videos, exercises, and templates to help you succeed in your finance career.
Leverage AI to Boost your Productivity and Accelerate your Career. Don't let the robots take your job. Instead, master AI to make yourself irreplaceable and become more valuable than your peers.
Become a High Performing Finance Professional
For ambitious finance professionals who want to accelerate their FP&A career. This is the course I would create for myself if I was going to teach the younger me all the secrets to be a successful finance professional.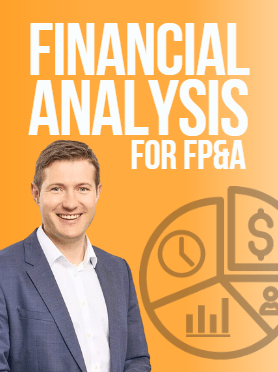 Financial Analysis for FP&A
All the Financial Analysis Methods and Application in Real Life that they don't teach you at school! This is the course I would create for myself if I was going to teach the younger me how to analyse a P&L and give insights to my management and business partners.
50 Interview Q&A for Finance Jobs
If you're looking for a new job, the most important step is the job interview. This is your opportunity to show the employer why you are the best candidate for the position, and to learn more about the company and the job.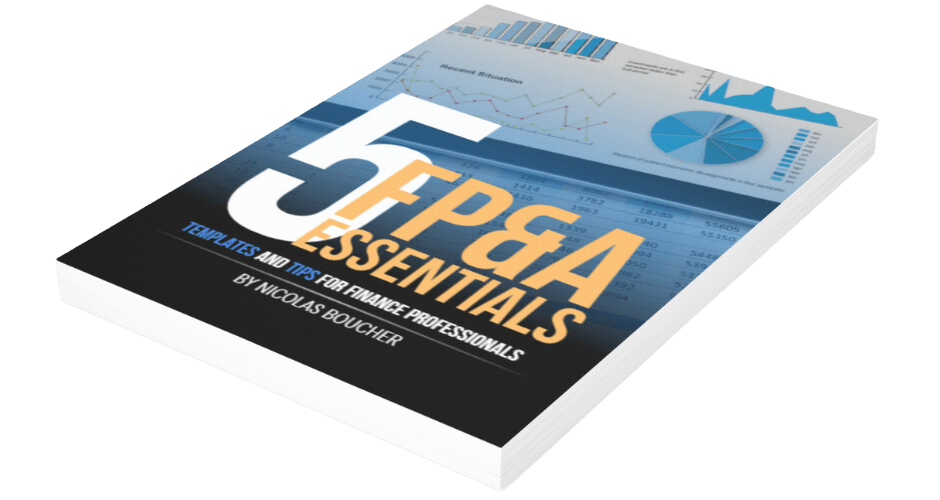 Stay Ahead with Our Weekly Newsletter
Subscribe for Free Valuable Finance Resources!
Stay up-to-date with the latest insights and tips in FP&A by subscribing to my weekly newsletter. With over 14 years of industry experience, I provide valuable resources to help you stay ahead in the world of finance. Subscribe now to take your career to the next level!
What FP&A Pros are Saying
My courses have proven effectiveness. With over 300 finance professionals finding value in my offerings, I can help you achieve your goals at any point in your career.
Stay up-to-date on FP&A trends with our weekly blog
Each week, discover new articles on finance topics, including modeling, forecasting, and strategic planning. Learn about the latest trends and technologies in finance, such as AI and automation, and how to apply them to your work.
Get exclusive FP&A content and boost your career with my daily LinkedIn posts. Follow me now to join the community of finance professionals already benefiting from my actionable advice.