I help you become a high-performing Finance Professional
Join the community of more than 4,500 professionals and receive 5 goodies as a welcome gift from me.
You want to bring your career to the next level ?
But you don't find appropriate resource online that can help you with improving your work.
You can benefit from my 14 years of experience packed in a deep dived digital course.
- Learn how to make financial analysis.
- Learn the budgeting process and methods.
- Learn how to simplify and optimize your reporting.
- Learn how to be a business partner.
- Learn how to use storytelling for finance.
Many of you asked me how to learn Financial Modeling. Even if I considered myself knowledgeable in model construction, I recently discovered …
Budgeting and forecasting are crucial parts of financial planning and analysis (FP&A), and it requires a thorough understanding of your organization's financial …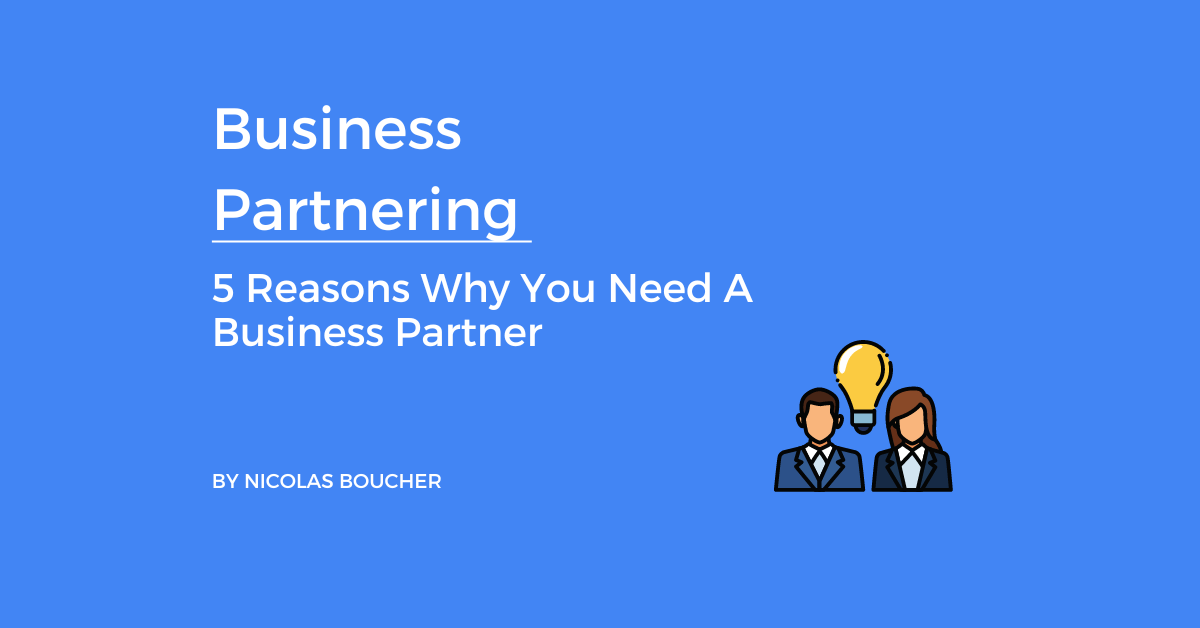 Accountants who work closely with a specific business unit to form a genuine and active collaboration with both operations and management are …