After my 7 years as an auditor, I thought that I knew most of the important functions from Excel… until I saw the Slicer function !!!
If you are working with Pivot Table, if you are filtering tables to create reports, if you need to build a dynamic dashboard, you will love this function.
You will find below examples and tutorial to learn how to integrate slicers. Believe me, it is really easy!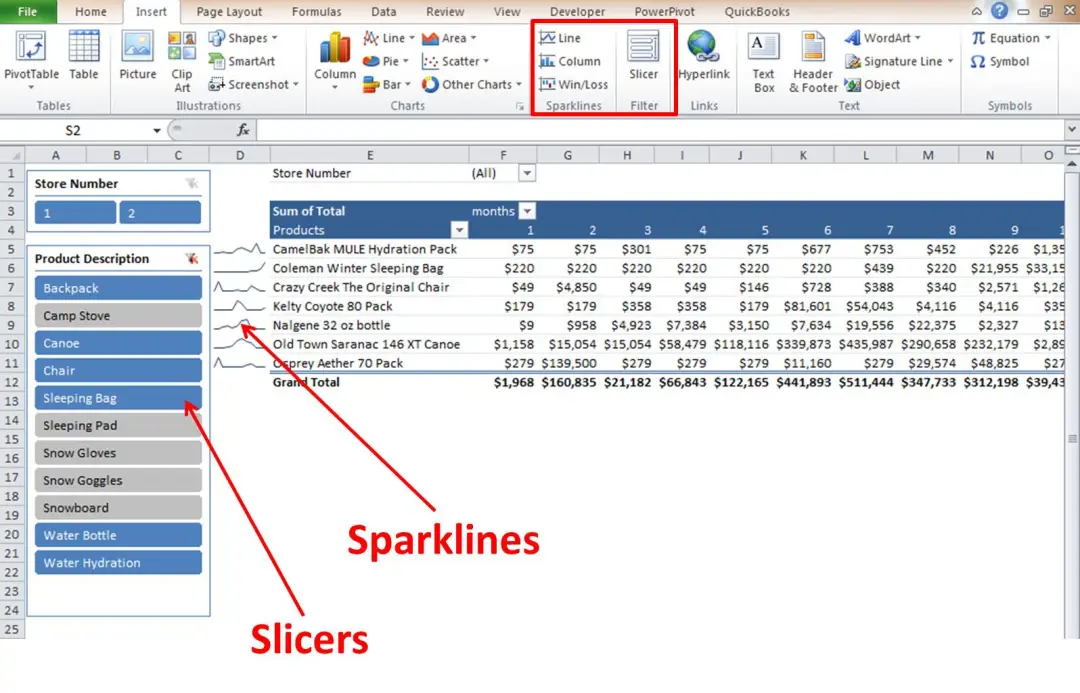 HERE ARE SOME LINKS TO LEARN MORE ABOUT THE SLICER FUNCTION:
Exemple of a Dashboard with Graphs :
If you liked this post it will mean a lot to me if you share it around. You can also leave a comment below to contribute with your ideas.