Everyone wants to succeed, even if it's on their own terms, in the competitive event of obtaining greater career opportunities and progress. Being on the wrong track makes winning challenges. Therefore, I decided to make this blog post and show you how to improve as a global finance professional.
Improving As a Global Finance Professional – 3 Must-learn Skills
Although it will be an exciting and financially rewarding path, it may be challenging to perform effectively and advance your career in the finance industry. Simply put,  given the vast quantity of data and cutting-edge technologies, it's hard to make progress instantly. However, I have listed in this document the skills you need to develop to accelerate your career in Finance.
1. Analysis Skills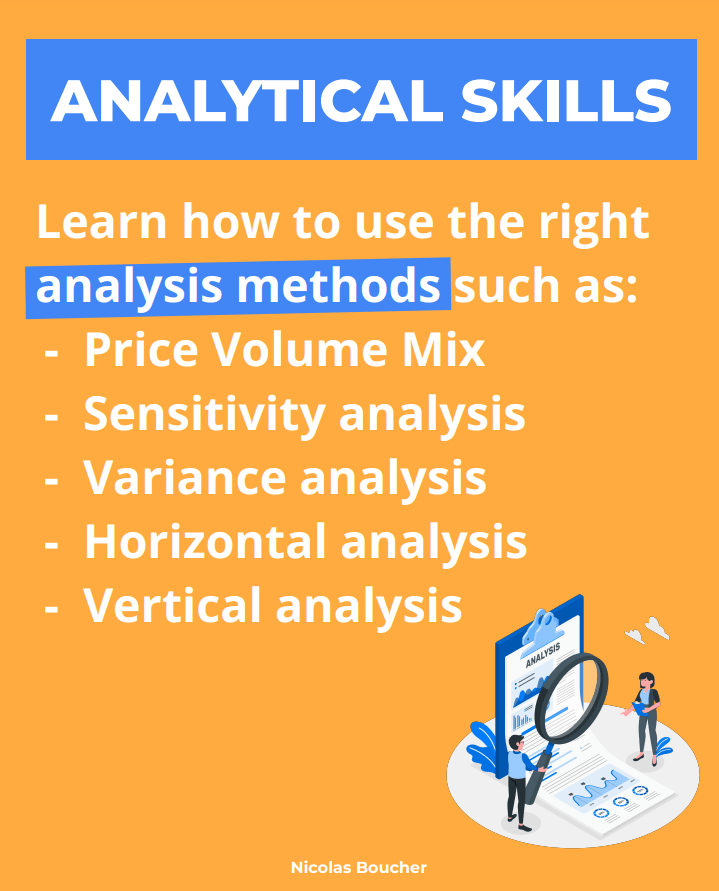 Being a good analyst is one of the most important things in order to advance as a global finance professional. Learn how to use the right analysis methods such as:
Price Volume Mix
Sensitivity analysis
Variance analysis
Horizontal analysis
Vertical analysis
2. Accounting
To understand the impact of business events on financials, you need a basic understanding of accounting and learn how the three statements (P&L, Balance Sheet, and Cash Flow) work together. That being said, it's clear that accounting plays a big role in the whole process of becoming better on a big scale.
3. Soft Skills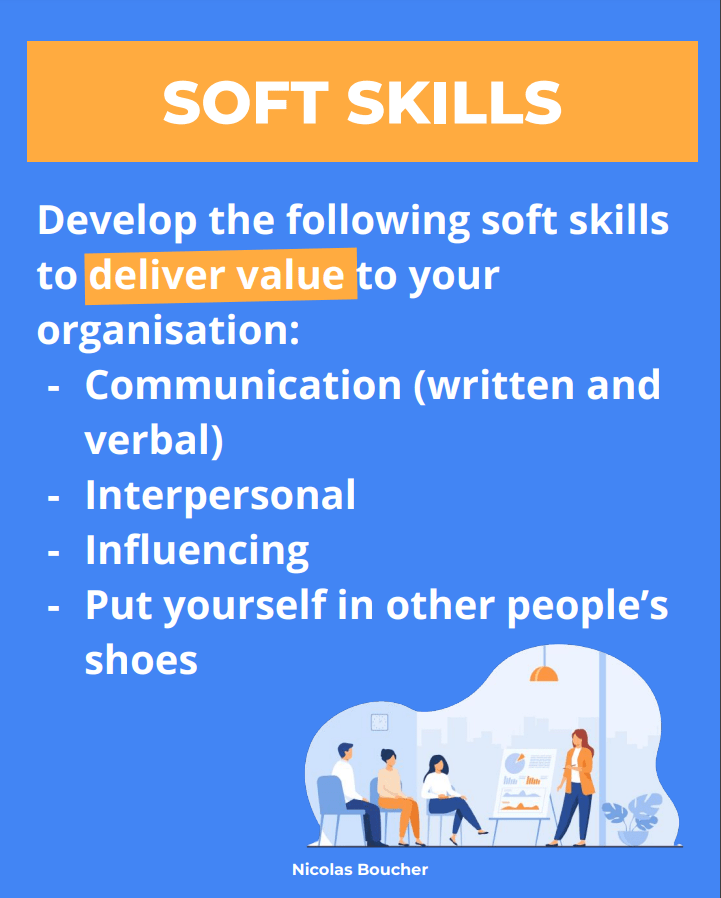 Develop the following soft skills to deliver value to your organization:
Communication (written and verbal)
Interpersonal
Influencing
Put yourself in other people's shoes
Conclusion on Improving the Global Finance Professional
Many people may have aspirations of achieving a successful financial career, and the secret to that is going on the proper course. Start by building a strong foundation by seeking advanced knowledge and abilities in your profession, then take baby steps towards your objective of a long-lasting career.
Therefore, if you are willing to develop your analysis skills, I am here to help you. I have a program to help finance professionals upskill themselves and accelerate their careers. Feel free to check my online course.